Contact
If you have questions about classes or initiations please send a mail to: cours@d-summit.lu
For any other inquiries mail to: info@d-summit.lu
Or reach us via phone +352 516121 526 (only during opening hours)
D-SUMMIT
ADRESSE
Centre sportif René-Hartmann
Rue René Hartmann
(ancienne rue Nic. Biever)
L-3425 Dudelange
CONTACT
Tél.: 00352 516 121 - 526
(during opening hours)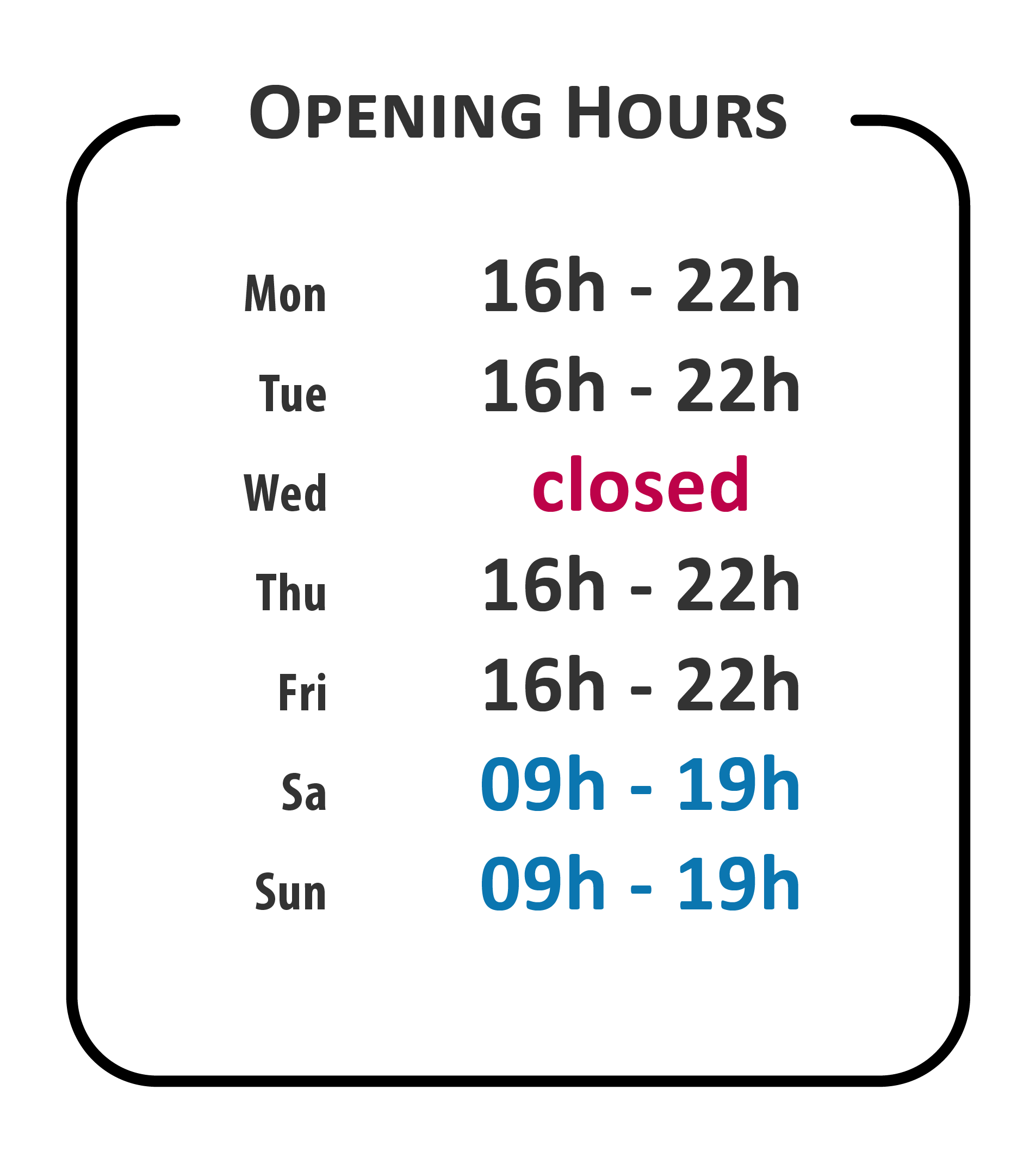 CLIMBING CLUB
D-SUMMIT
We are the climbing club D-Summit.
Our gym has a complete offer for a varied practice. We warmly invite all those who whish to learn about climbing or to develop their level.
For this purpose, we provide you with a climbing wall to climb in top-rope or lead as well as a bouldering structure.
We also have a Moonboard so you can train hard and climb harder.
The wall
14,5 meters high
31 ropes
Over 60 routes
Climbing on the wall
To practice climbing it is necessary to be in bînome and to have the adequate equipment (harness, belayer and slippers). It is imperative to fully master belay techniques. If you have never practiced climbing and you have questions about belaying, you can register for a initiation session.
Boulder
The boulder is characterized by the low height of the structure to be climbed. This activity can be practiced alone because it is not necessary to be assured by a pair. It consists of a short sequence of movements that focus on power, strength and dynamics.
ATTENTION:
Children under 14 must be accompanied by a responsible adult.
All minors must present a parental authorization which is distributed to you at the reception of our room.
Whether you are able to climb the rope wall in the lead or with a top rope depends on the user's declared degree of autonomy.
For more information, refer to the internal regulations available at the reception of our gym.
Find us: