Timeslots march 22-27
13/05/2021
Slots for march 29 to april 03. are now open
On april 3 slots for the week of the 05.04 -10.04 will be opened.
Please be mindful of others and book a maximum of 2 Slots a week.
Late cancelations (less than 48h) will be charged.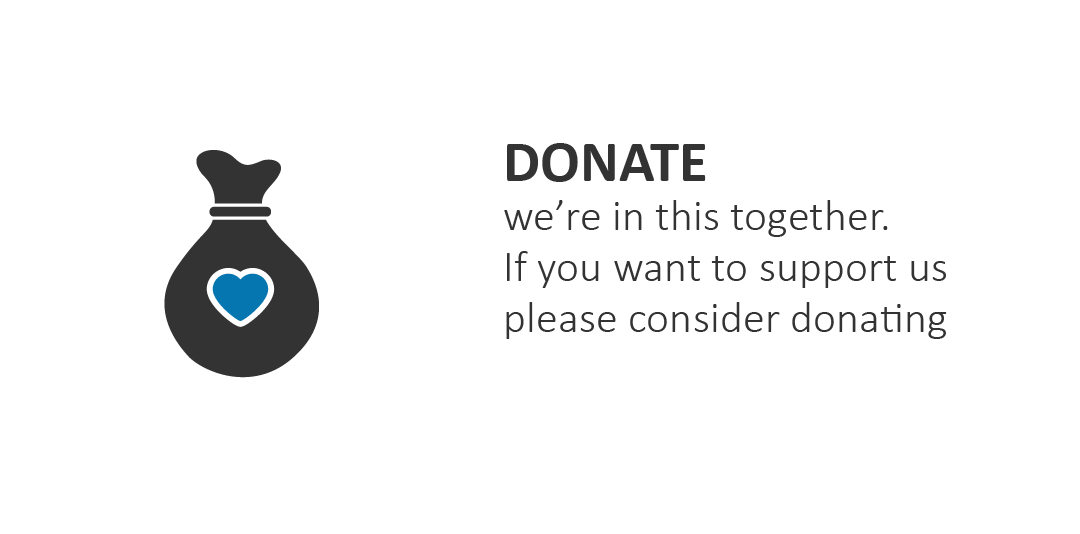 Newcomer Membership
18/06/2021
For all the non members of any federation.
15€ admission fee, and after 4 visits, the D-summit membership is on us.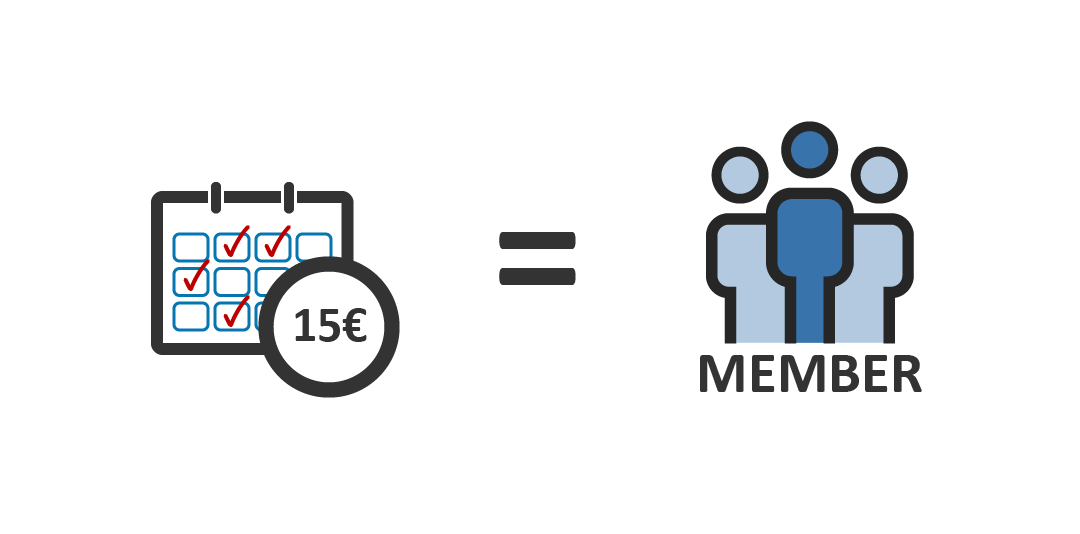 ---
Archive