Resole your climbing shoes!
26/04/2023
Do you love your climbing shoes? Consider resoling them :)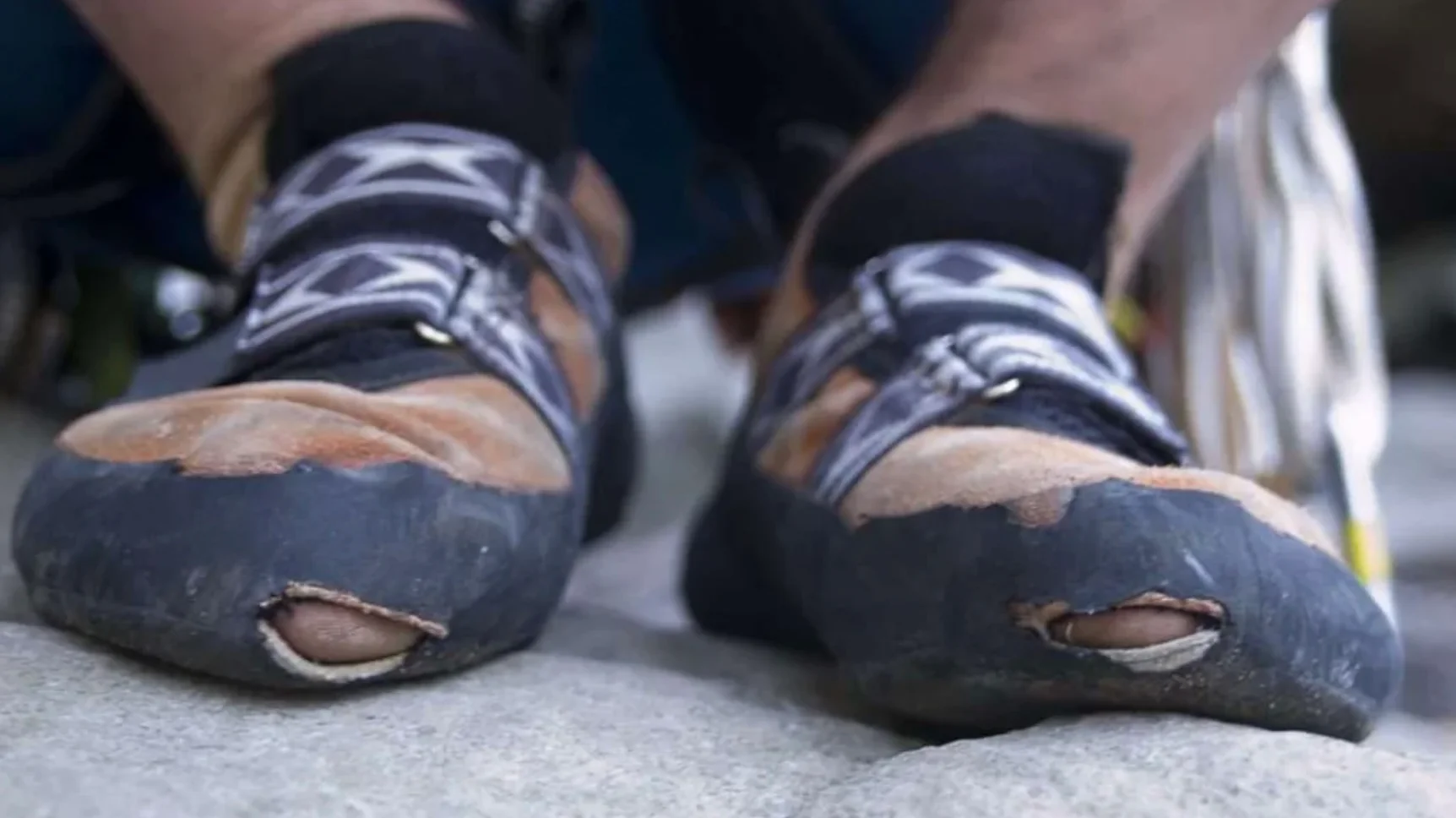 Rubber doesn't last forever and all climbing shoes need to be resoled at some stage. So if you want to continue climbing for the long term, knowing when to resole a shoe can help you save money, reduce waste, and avoid the painstaking process of breaking in new shoes.


Basic prize is €40 per pair. Costs can increase depending on the damage.
You can hand them in at the gym until Sunday May 21.
It takes 3 weeks to get them back with new fresh rubber.
D-Summit goes Outdoor - 11 June 2023
14/03/2023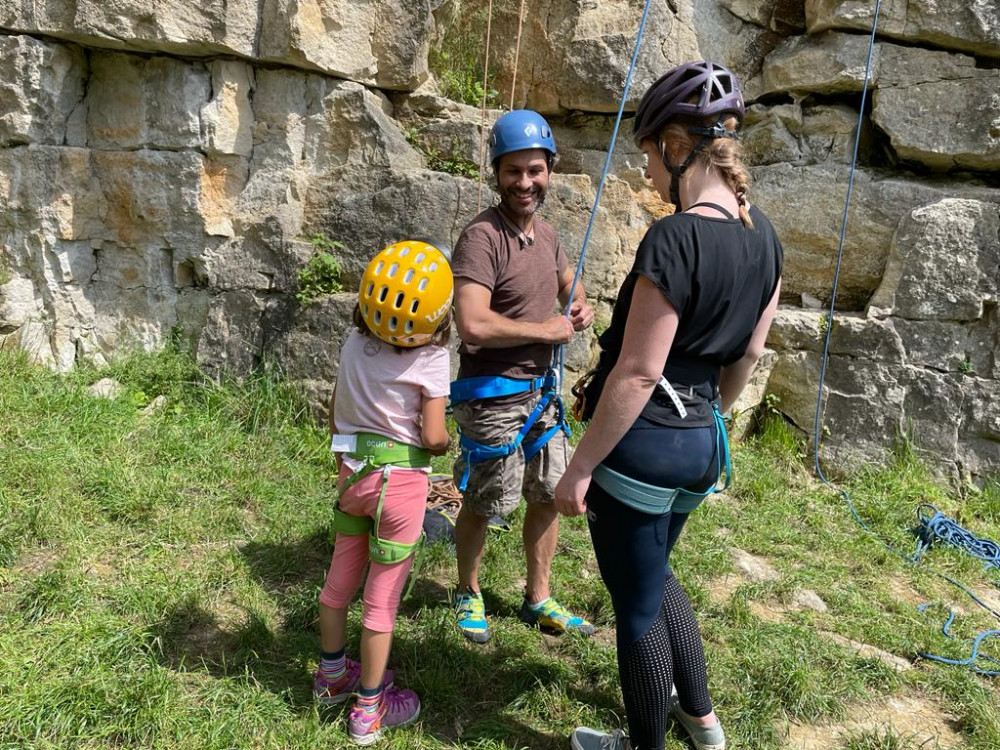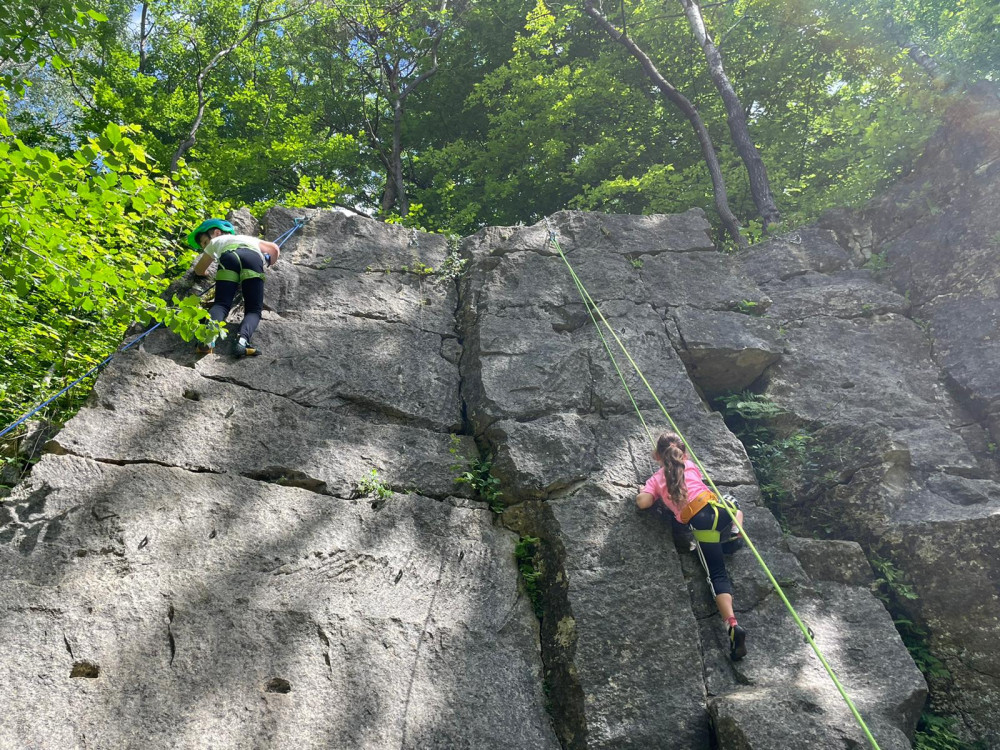 Come climb with us outdoor at Adun le Tiche (FR)! We've set up a nice program for you. Do you want to join one of the activities? Please register below. :)

10:00 - 14:00 Kids top rope | €20*
10:00 - 14:00 Adults top rope | €20*
10:00 - 16:00 Adults lead climbing course (indoor lead climbing experience is mandatory)** | €75
16:00 - 21:00 BBQ, drinks and music | We'll get the coals and drinks, bring your own food
*Free for D-Summit members
** After registering for the course, more detailed information will be send by email



Support climbing and donate
13/01/2021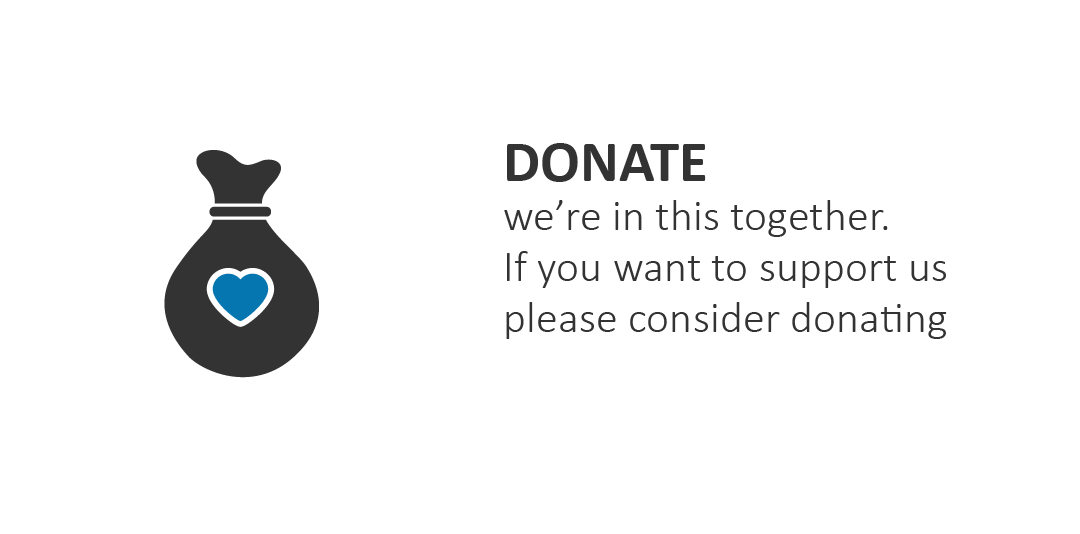 ---
Archive