ATTENTION: We are closed from 29 November until 2 December due to preparations of the D-Summit Battle 2022
20/11/2022
Registration open D-Summit Battle 2022
22/10/2022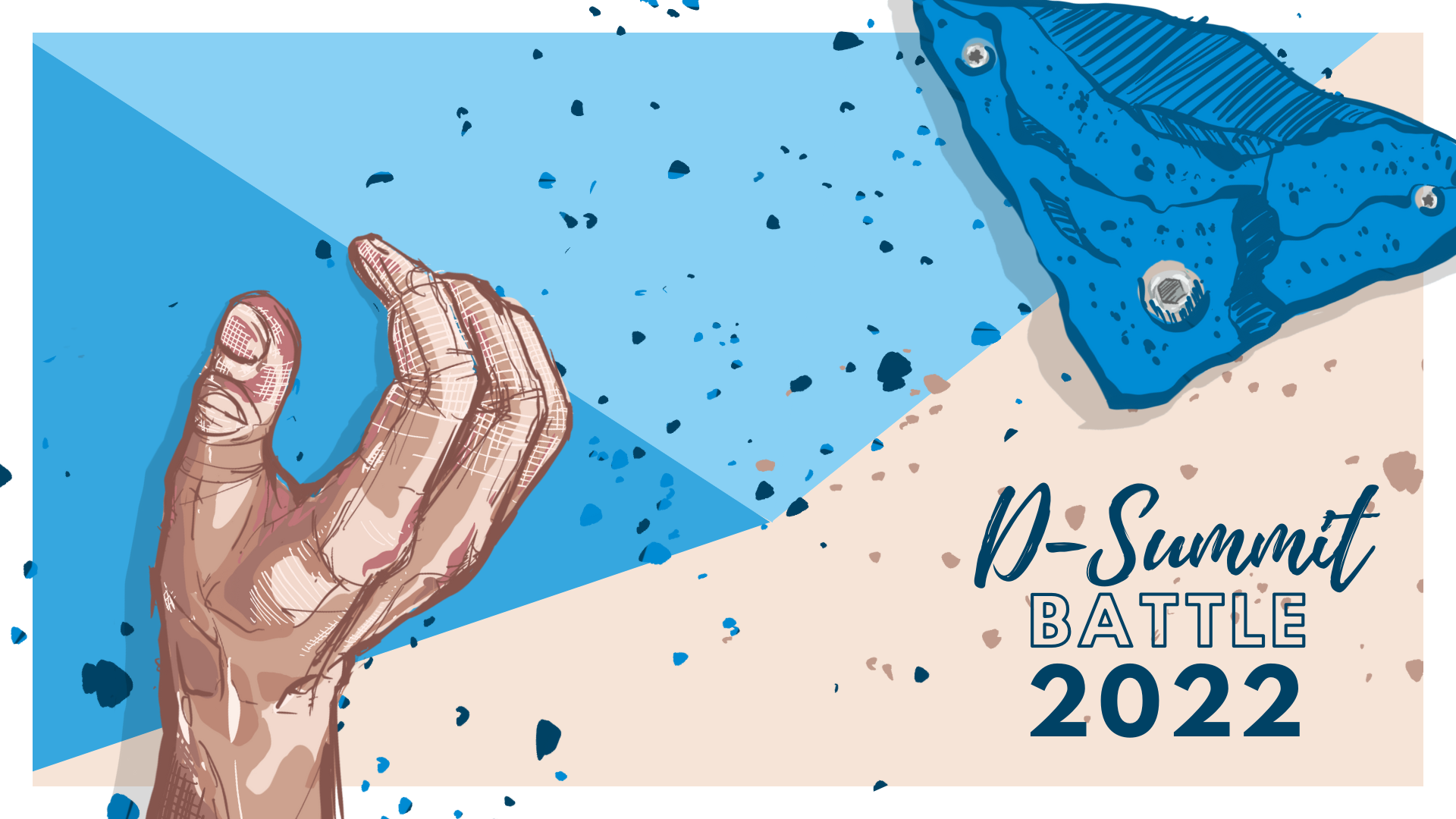 Join the D-Summit Battle 2022!
Who can you join the D-Summit Battle 2022?
Anyone who climbs, from 6 years old. It doesn't matter if you're a beginner or a long-time climber. The biggest battle that you'll fight is the one with yourself.
Create an account and sign up here. Once you're registered online, you can buy a scorecard at the gym for €25. D-Summit members get 15% discount on the scorecard. The scorecard will give you unlimited entry during the period of the qualifications, which is the 3rd until the 10th of December.
Is the D-Summit Battle with lead climbing, top rope, or bouldering?
The qualifications will be on 18 routes in top rope and 12 boulders. The routes and boulders start from 5c up to 8a. For the routes you can also lead, but it's not mandatory. For the finals the kids and youngster will climb top rope. The adults will lead climb in the finals.
Compete in one of the 4 weight classes:
Kids 6 -12

Teens 13 -15

Adults 16+

Veteran 40+
How is the point system set up?
A route or boulder has a base level of 1000 points. These points will be divided by numbers of people that get a zone and/or get the top. You will register your zone/top online on blocsport.de.We make no difference in flash or send attemps.
Is it possible to eat and drink during the event?
Yes! We have a special D-Summit Battle menu that is available every day. And during the finals we have even a bigger menu.

Special thank you for our sponsors Casper's Climbing Shop, Chullanka Metz, ION and Grosbusch.
Job opportunity at D-Summit: Front Desk position
Would you like to be part of the climbing community? Are you pro-active and have a sense of hospitality?
We have a job for you!
Your job at D-Summit
D-Summit is a non-profit organisation. Which means that you'll join a team that consists of our board members, volunteers, and a few colleagues. Your job will be managing the reception and our little snack corner of the climbing gym during opening hours, giving initiations, and working together with the team on organising events like the D-Summit Battle 2022, an Introduction Day or themed parties.
What we offer:
Minimum 17 work hours per week (more is possible)

Free entrance to our gym for you and your climbing partner

The opportunity to learn route setting

Fun team to work with

Minimum wage based on qualification
Your qualifications
You are pro-active and have a sense of hospitality

Basic english required

Its a plus if you speak Luxembourgish, French or German

You know the basic safety rules of lead and top rope climbing
Are you ready to join our team?
Send us a cover letter and resume to info@d-summit.lubefore Saturday December 10.
If you have any questions, please don't hesitate to call. (+352 516 121 - 526)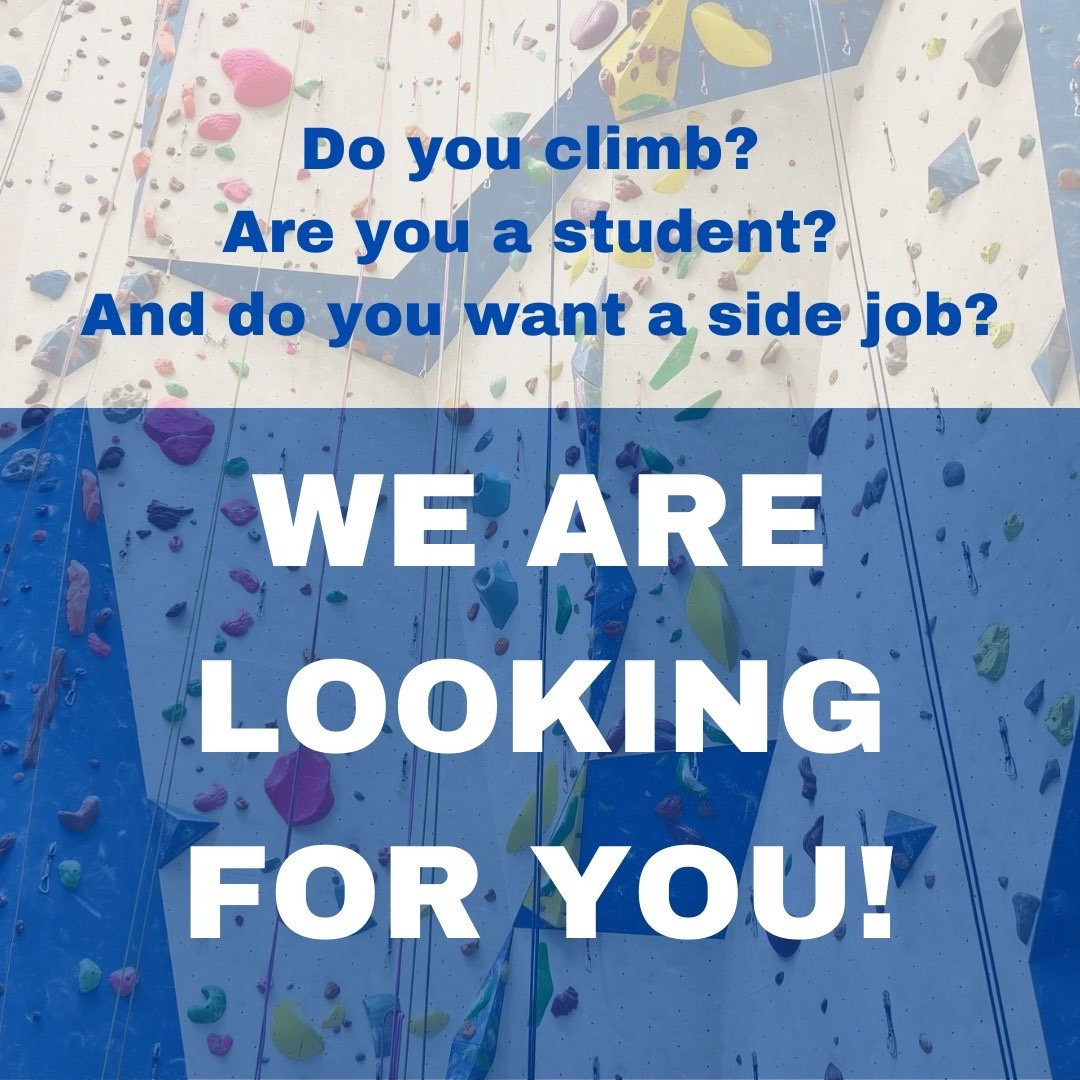 We are looking for you!
Do you climb? Are you a student? And do you want a side job? We have the perfect job for you. We are looking for extra reinforcements at our front desk in the weekends. It basically means that you will check in the climbers, register new climbers and keep the reception neat and tidy.

We offer you:
5 to 10 hours per week
Free entrance to our gym
Fun team to work in
Minimum wage fitting your profile

Are you interested? Send a short motivation and your resume to info@d-summit.lu. If you have any questions, don't hesitate to call.
New opening hours for Saturday and Sunday
13/06/2022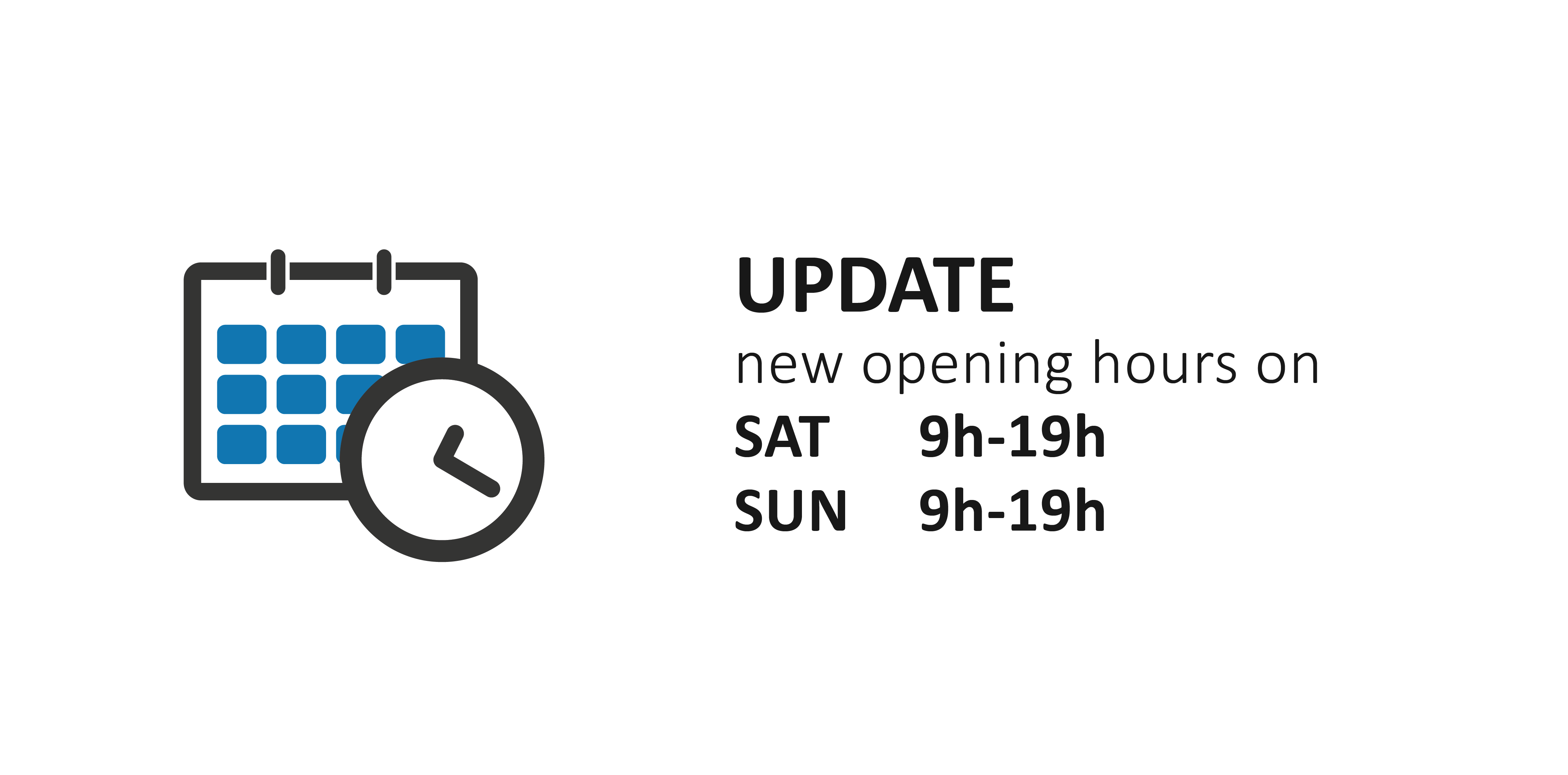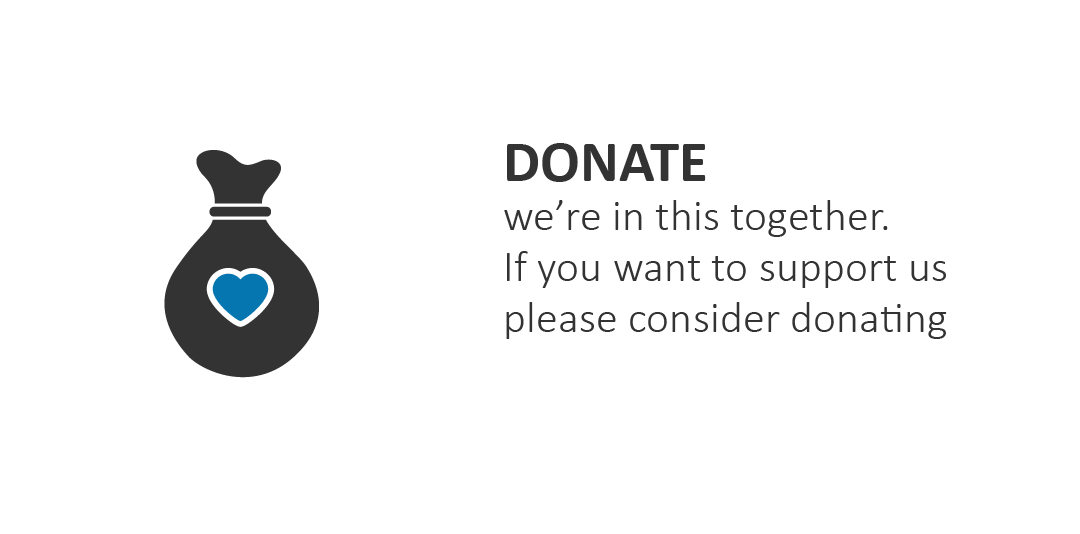 ---
Archive